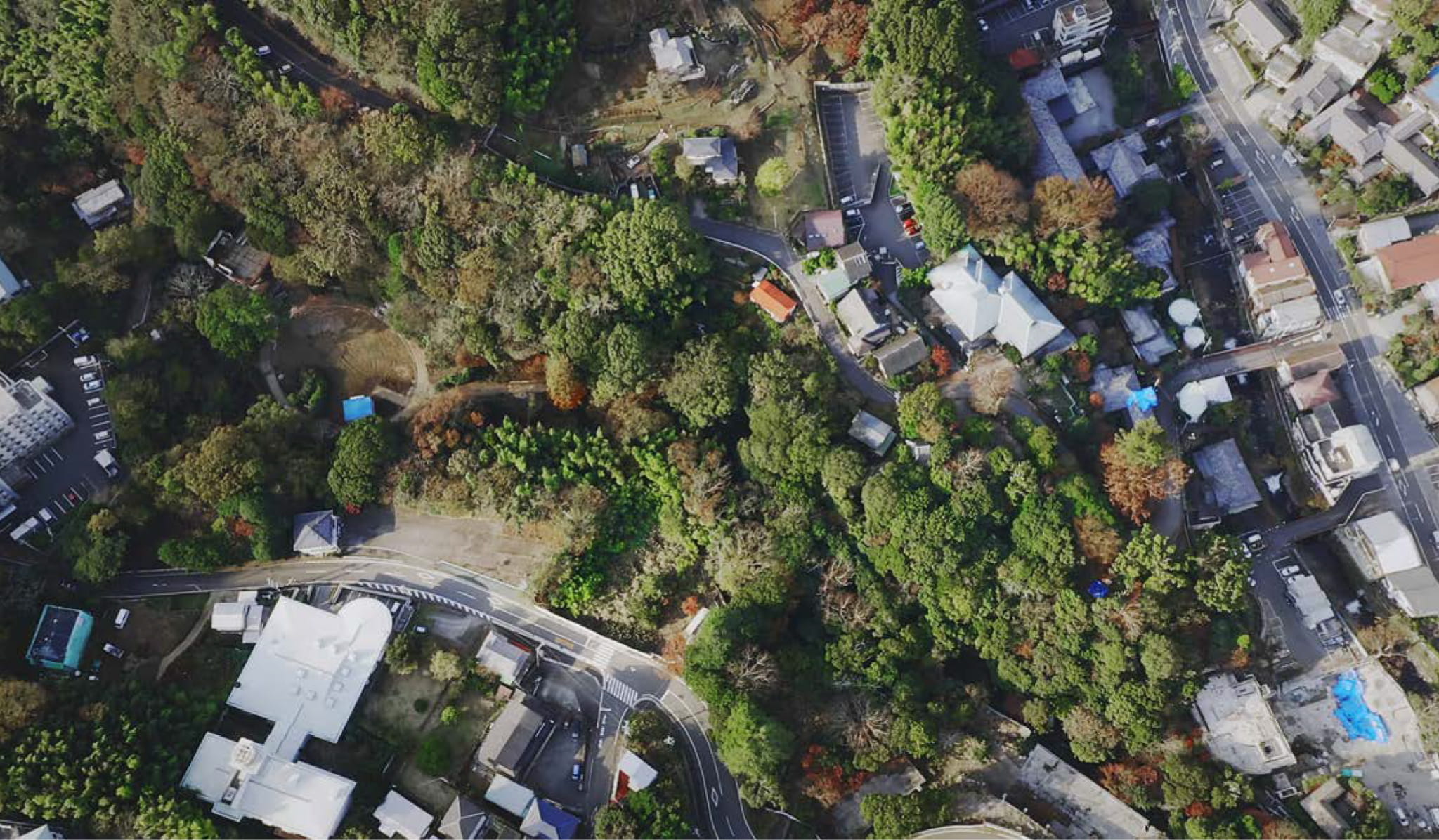 The Revival of "Soyu"
In the Middle Ages, this land was used as a therapeutic bath for warriors and villagers.
In the Edo period (1603-1867), the place name "Yugawara" appeared and was called "Yugawara Onsen" (hot spring in Yugawara). Villagers called the communal hot springs that gushed naturally from the riverbanks "Murayu" and "Soyu," and carefully managed them as communal hot springs for the community.
In the Meiji period (1868-1912), inns were built one after another as places for curing the body and soul. Many prominent politicians, military men, and writers and artists visited the area, and Yugawara Onsen was featured in many literary works.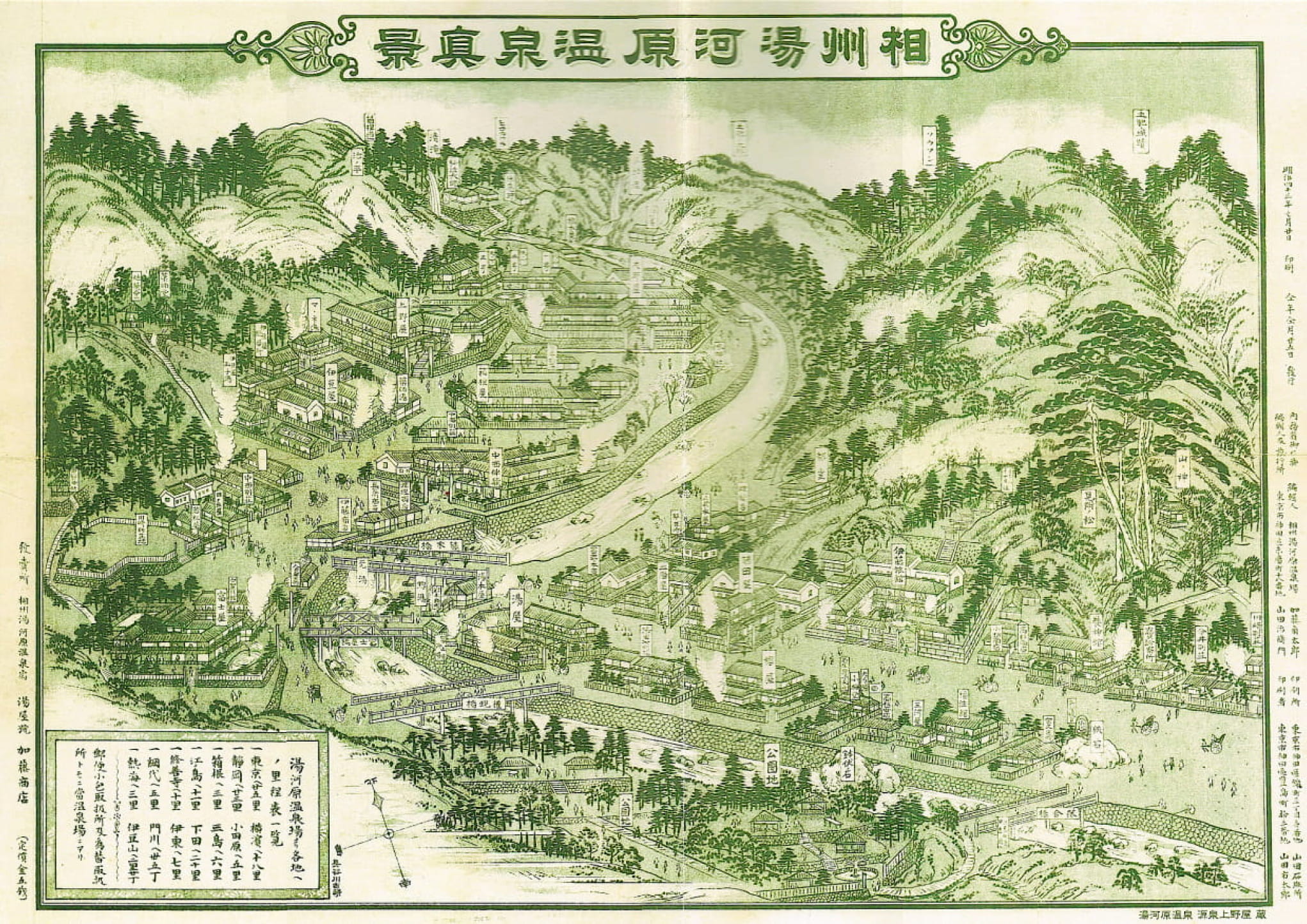 The hot spring was also known as an "onsen for wounds," and became a place for recuperating wounded soldiers during the Sino-Japanese and Russo-Japanese wars. Its reputation as a famous hot spring spread throughout the country.
The area, now known as "Manyo Park," was the villa of the Meiji-era industrialist Magobei Okura. It was opened to people undergoing medical treatment and called "Youjouen" or "Okura Park."
Soyu was once protected and nurtured by the villagers as a common asset of the community. Inheriting its spirit and culture, we work with the local people to nurture it into a place where people can feel the charm of Yugawara.